PLUGIN Slider Úvod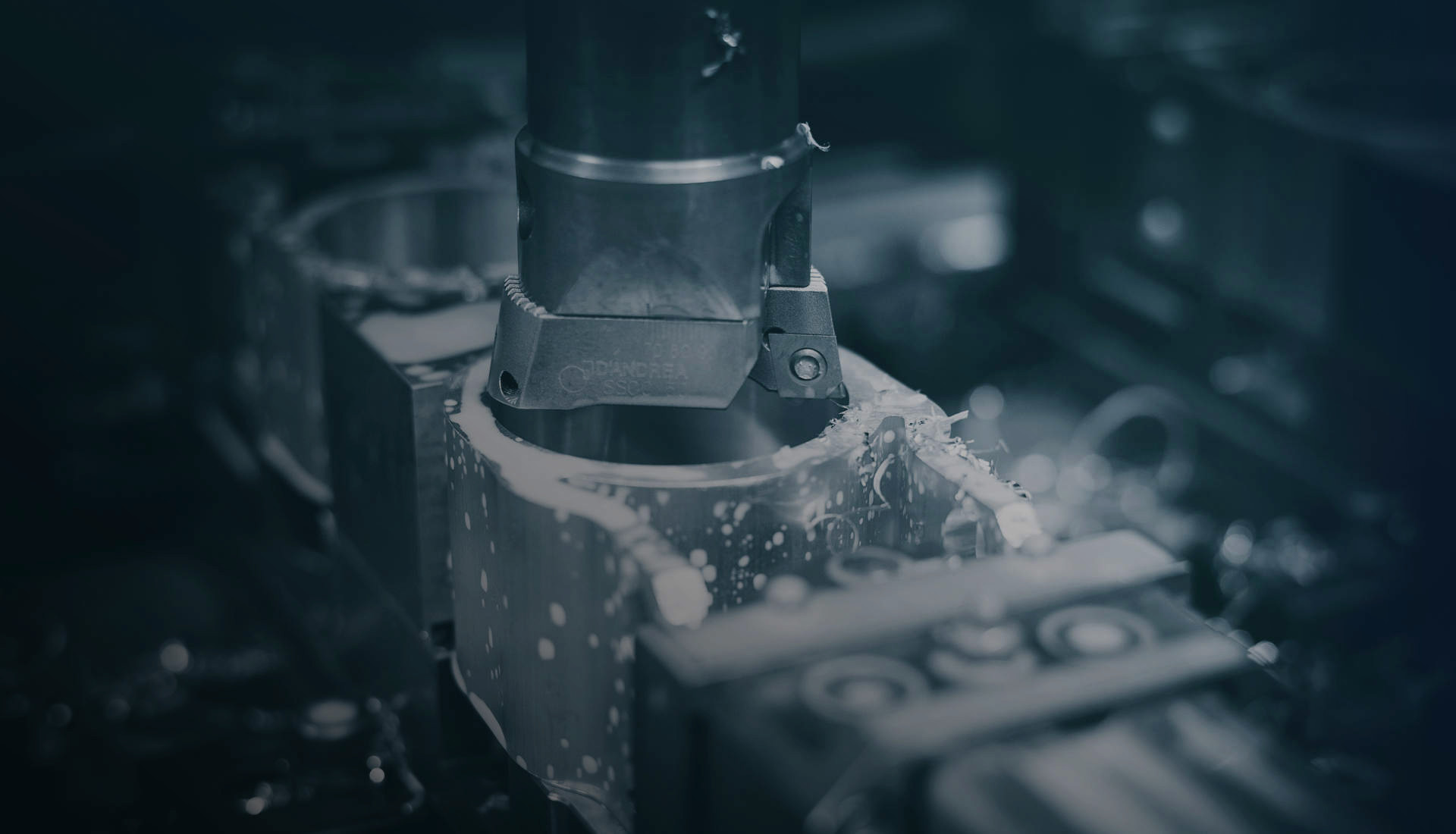 Váš spolehlivý partner
v oblasti obrábění od roku 2009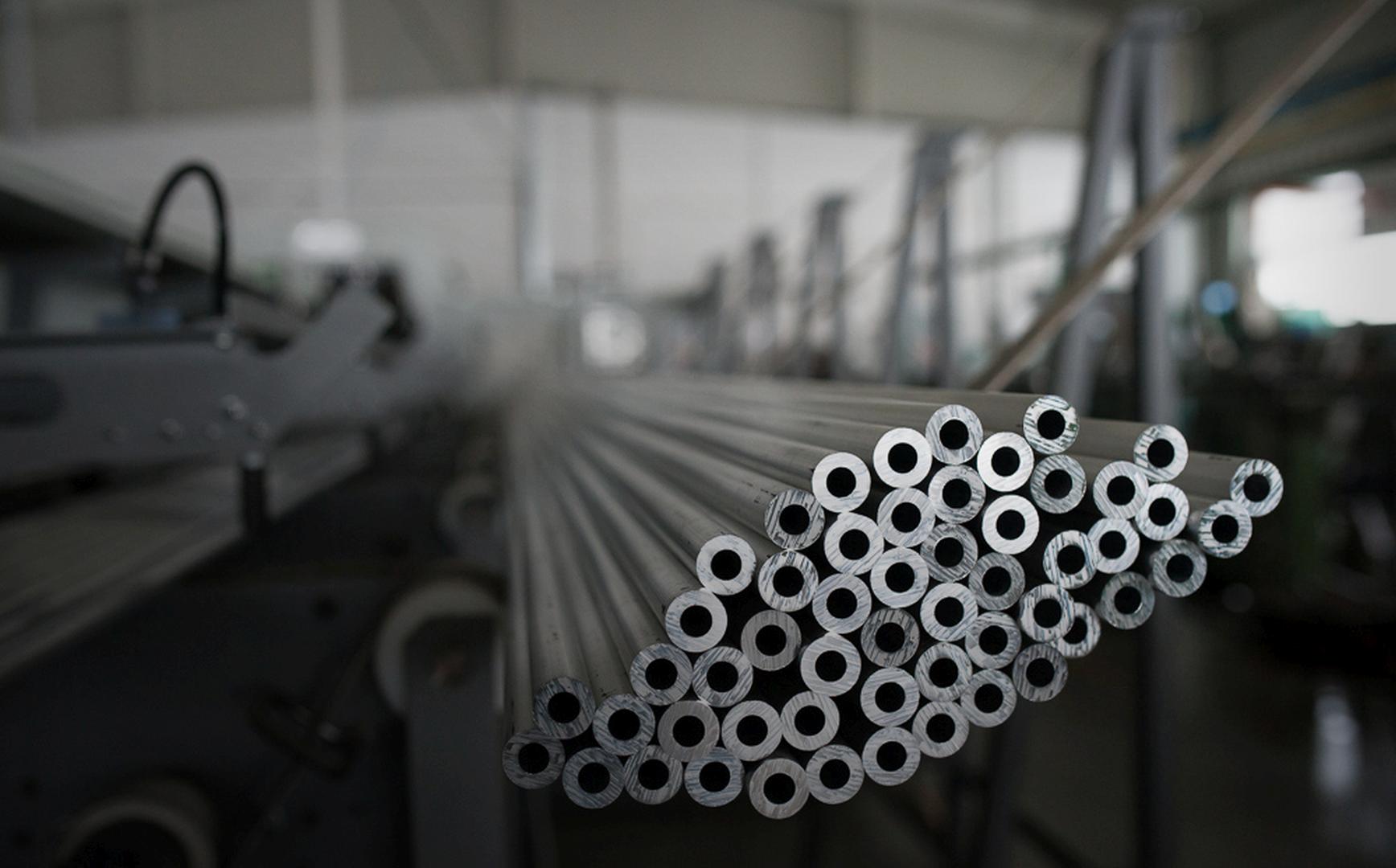 Awec Aluminium Products
Machining of big series with focus on the processing of Aluminium alloy, especially for the automotive industry. Export to the EU and other countries in dozens of millions of supplied products. Production plants in Northern and Southern Bohemia. Headquarters in Brno.
Read more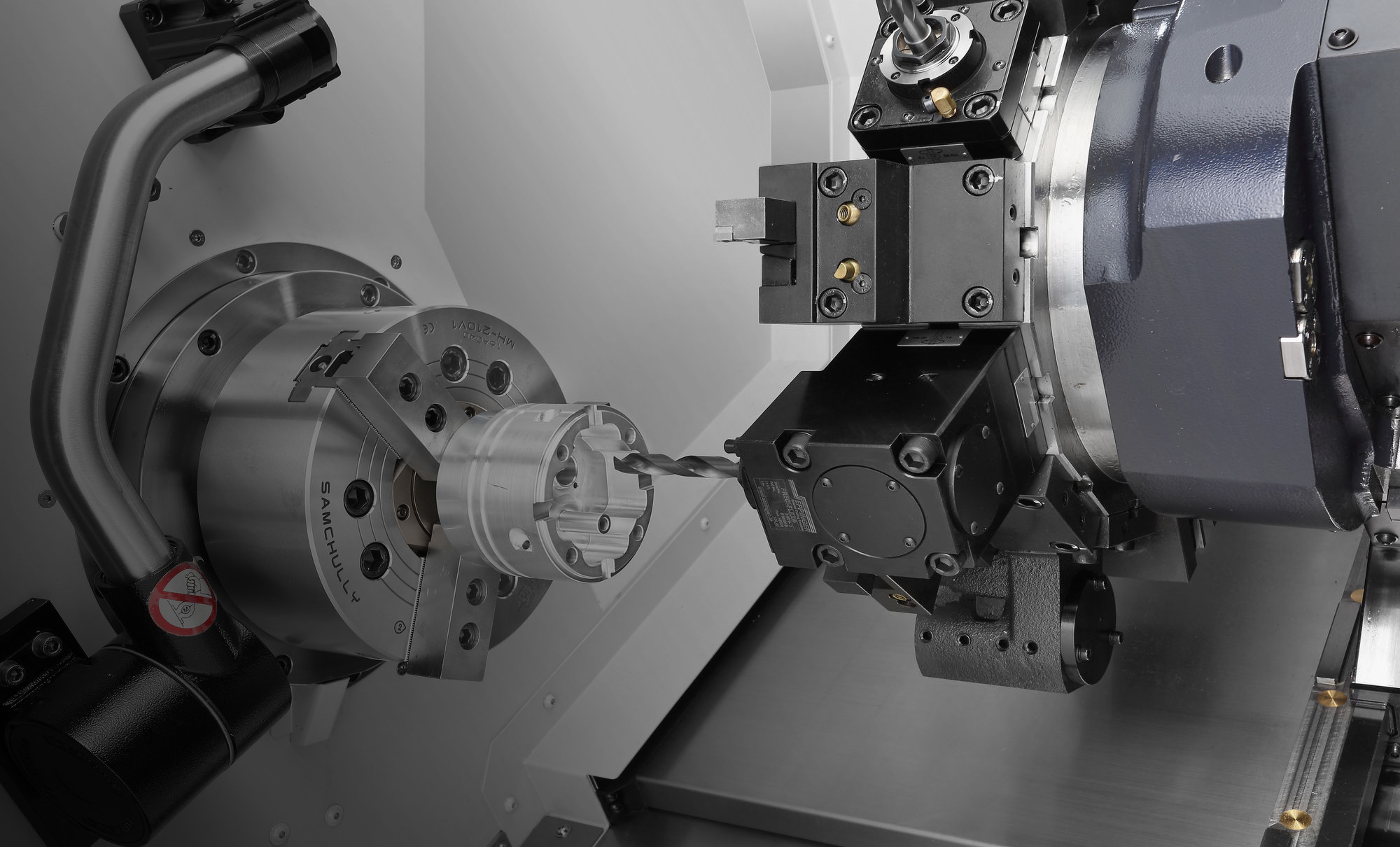 Awec Industrial
Customized production and production of small series, complete machining service starting at one-piece-production up to series production apart from Automotive and Aerospace commodity. Production plants in Brno and Ústí nad Labem.
Read more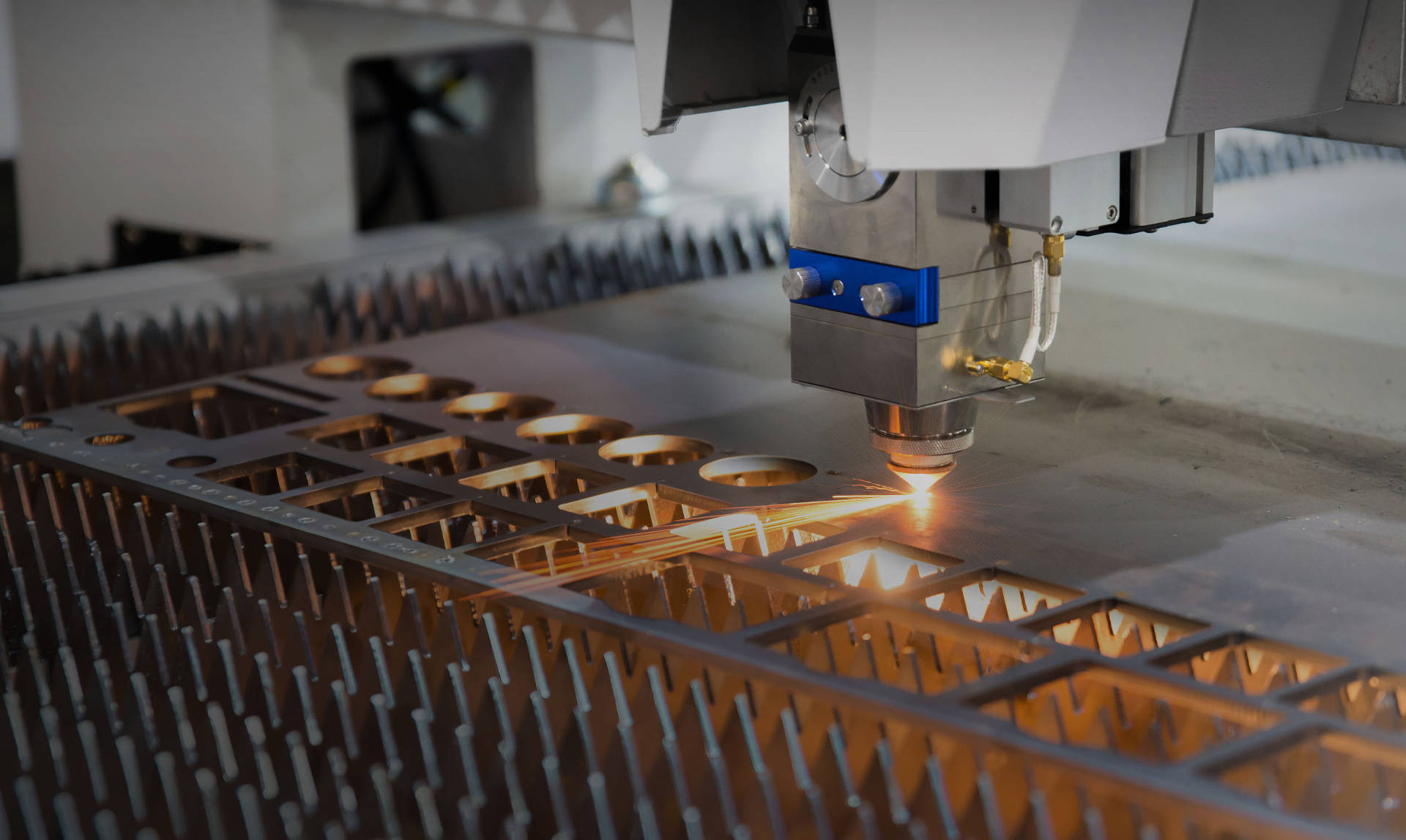 Awec Prenas
CNC processing of metal sheets, delivery of machines and automated lines. Production of assembling, machining, welding and measuring jigs. Stocks and production space in Hostim (district of Znojmo).
Read more
Efektivita
poslání
Efektivita
Převedením jednoduchých soustružených dílů na naši
technologii dokážeme zrychlit a zefektivnit vaši výrobu a
uspořit až 30 % nákladů.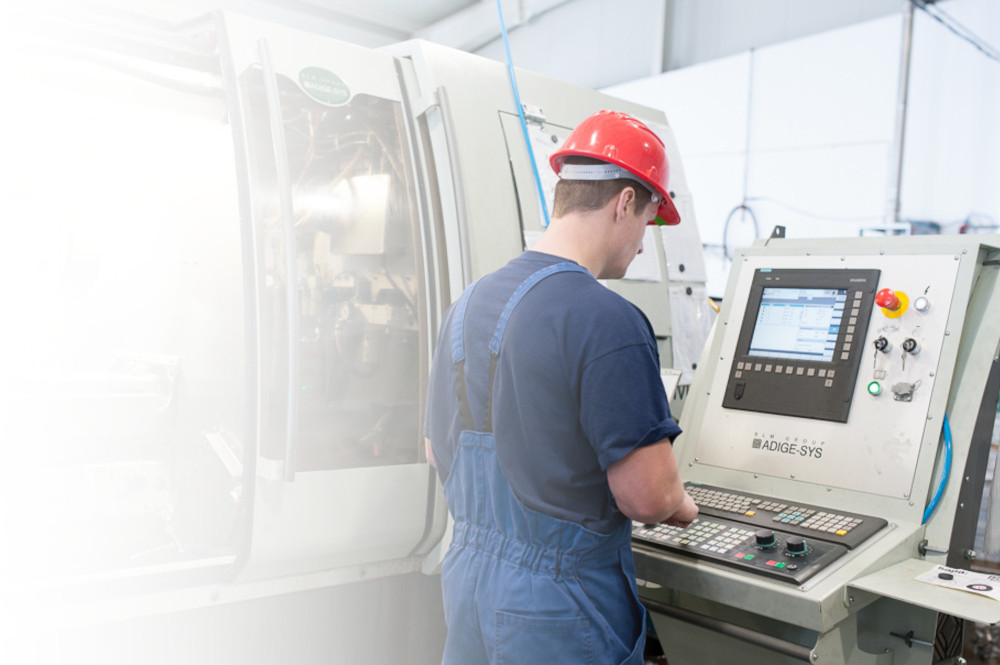 Spolehlivost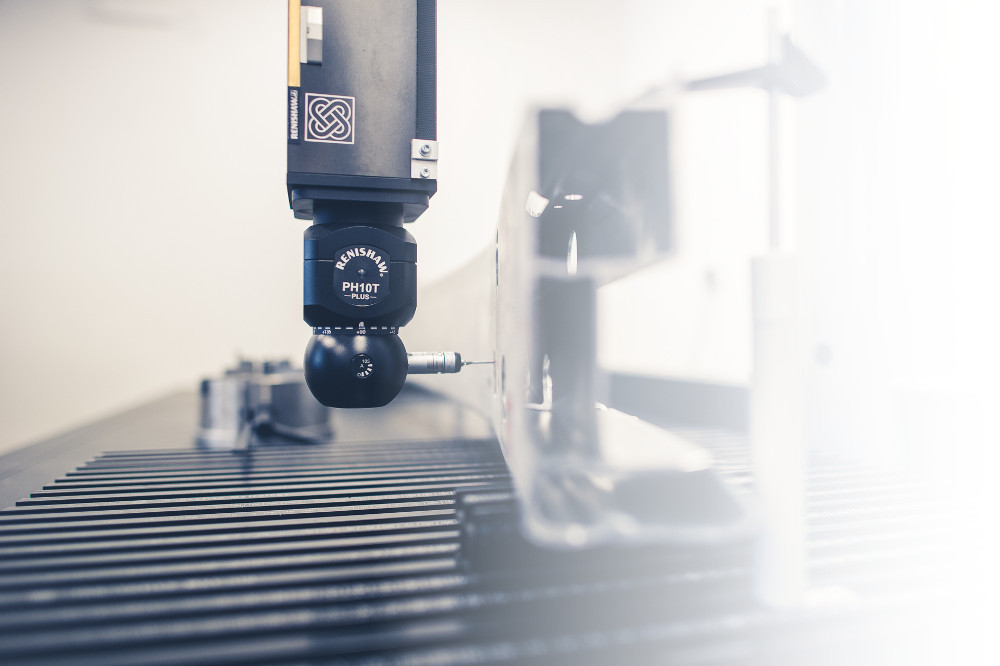 hodnoty
Spolehlivost
Již dlouhodobě dodáváme díly pro automobilky jako je BMW,
Audi nebo Mercedes. Vysoké nároky na kvalitu a včasné dodávky
ale uplatňujeme i v non-automotive segmentech.
Technologie
know-how
Technologie
Nabízíme dělení, soustružení, frézování i dokončovací
operace. Naše výrobní haly disponují konvenčními i na
zakázku vyrobenými stroji.