O divizi
Divize
Awec Industrial
Kusová výroba a malé až středních série mimo segment automotive. Pro tyto aktivity disponujeme potřebným strojovým vybavením silnou orientací na kvalitu a flexibilitu. Na základě technického výkresu jsme schopni obrobit jednoduché výrobky nebo sestavy z různého druhu materiálu, včetně zajištění materiálu, povrchové úpravy i měření.
Obrobky a sestavy vždy expedujeme řádně balené a označené.
12
12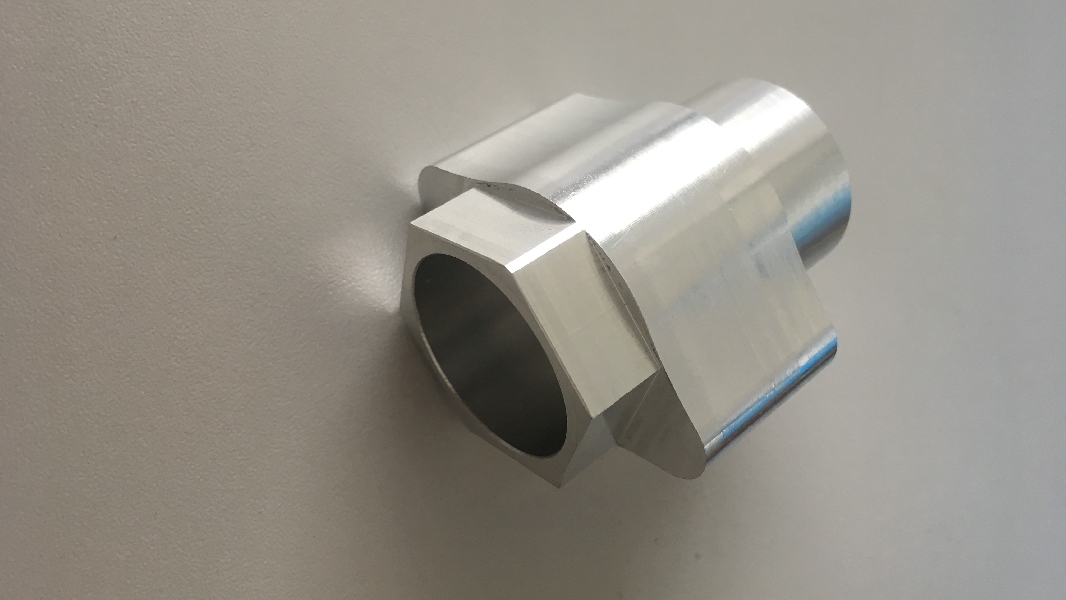 4
4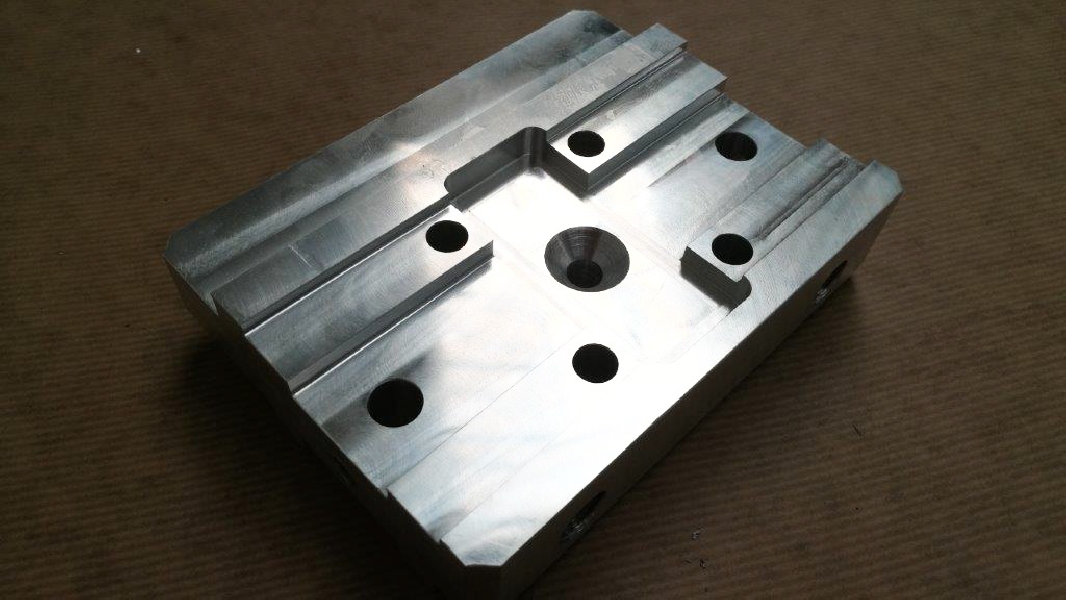 5
5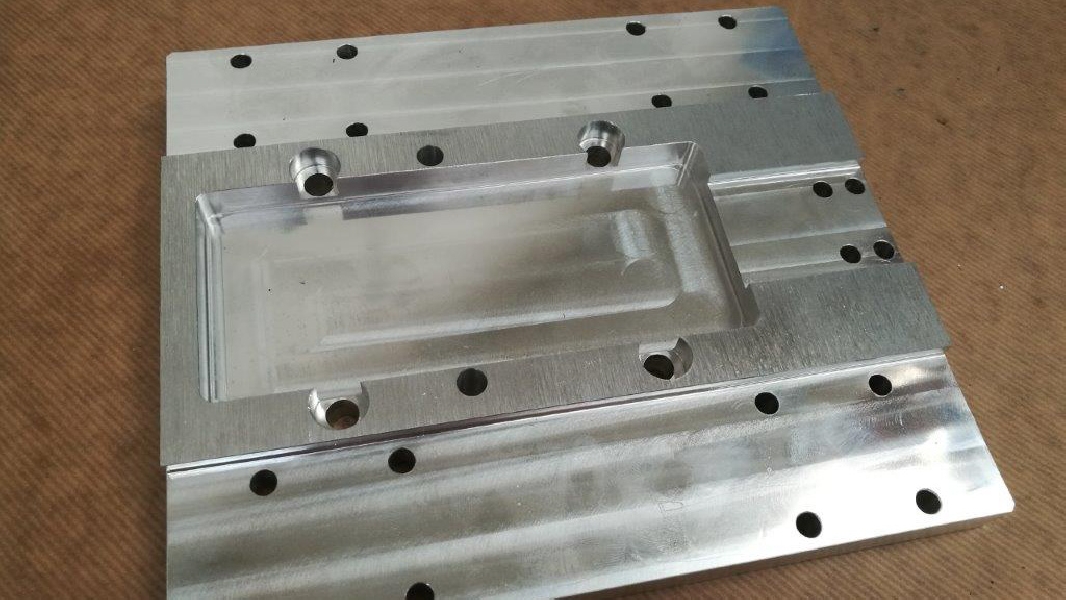 6
6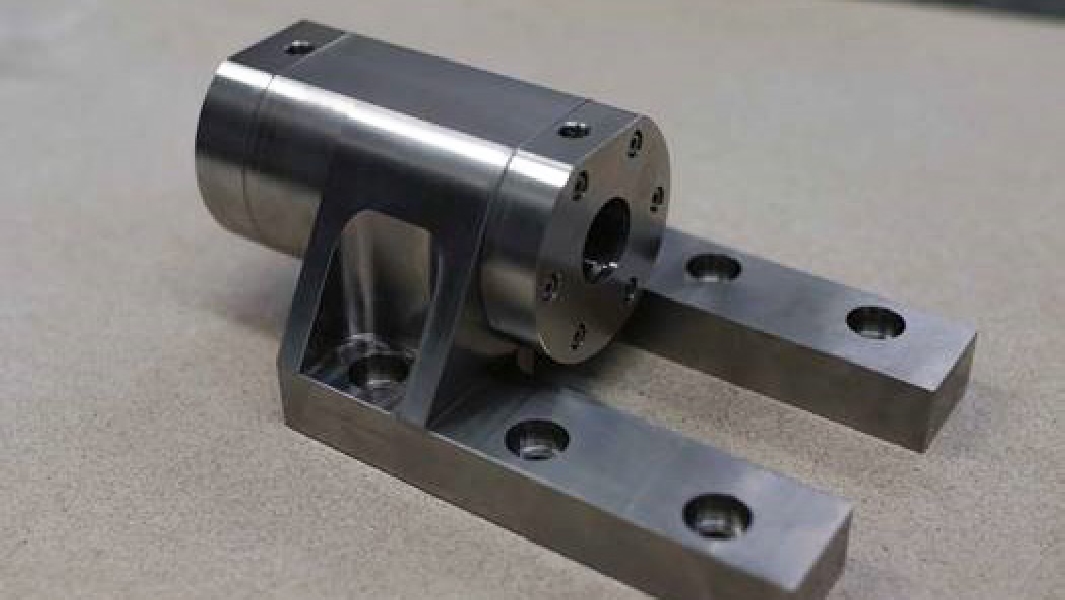 7
7
8
8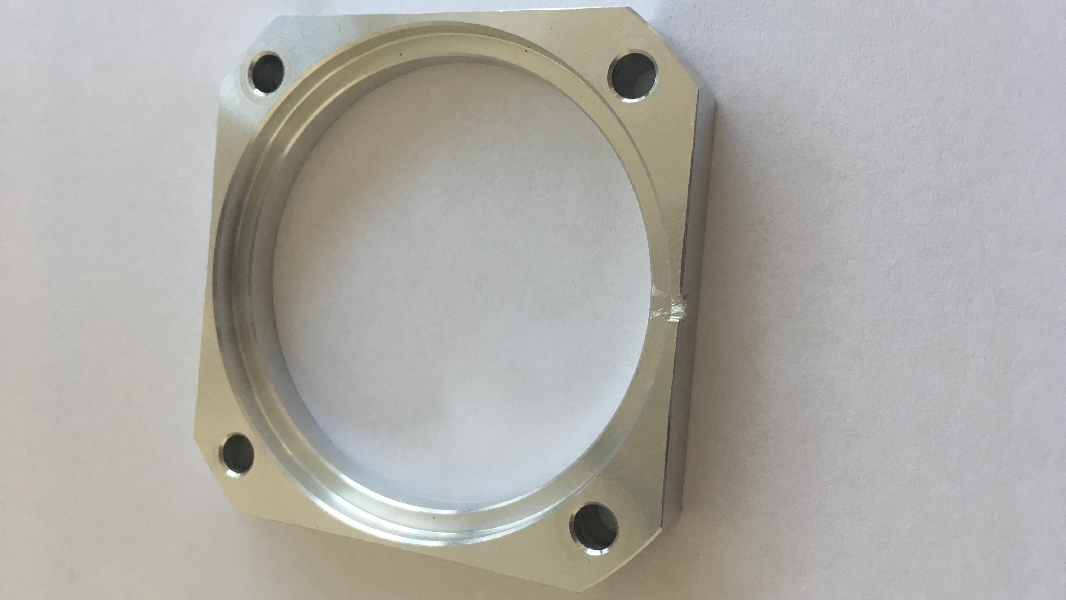 10
10
11
11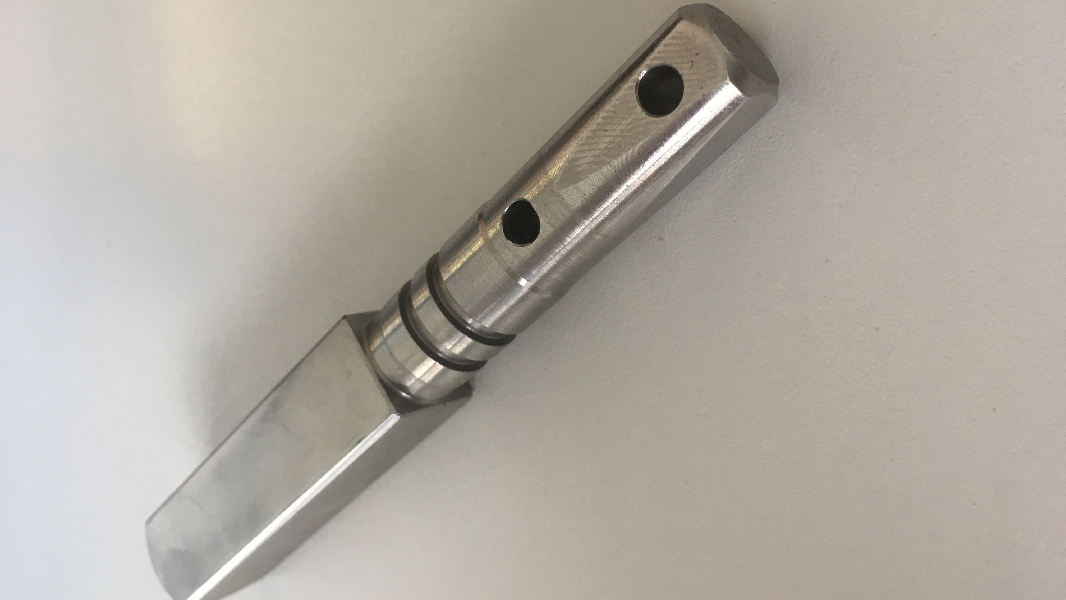 Naše vize
Our vision
Complex services including consultancy in the machining sector for our customers.
Něco
Division
Technologies
In our production plants in Brno and Ústí nad Labem we dispose of 3-axis/4-axis CNC milling centres with a clamping area of up to 2160x760mm.
Further 3-axis/4-axis (Y-axis) CNC turning machines with a turning diameter of up to 376mm and a part length of up to 1280mm.
CNC horizontal lathe Puma 2600LY
CNC lathe CHALLENGER LT52 SAB
CNC vertical machining center Doosan DNM750 II L
CNC vertical machining center Schaublin CNC 43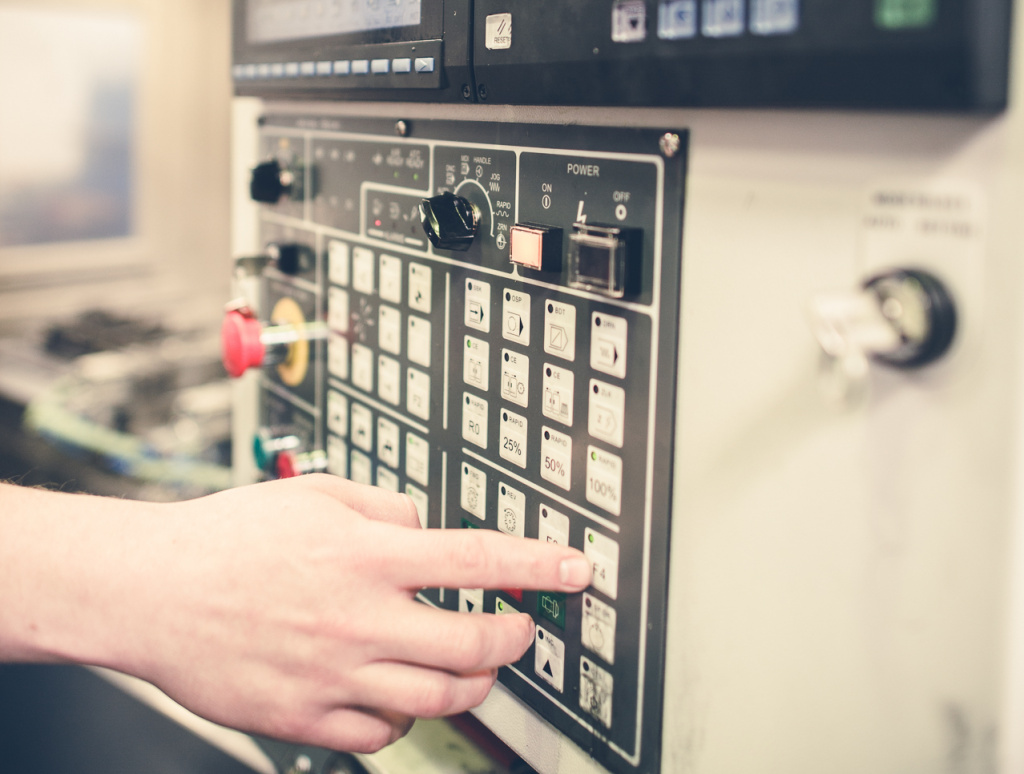 PLUGIN Slider Industrial
ee
ee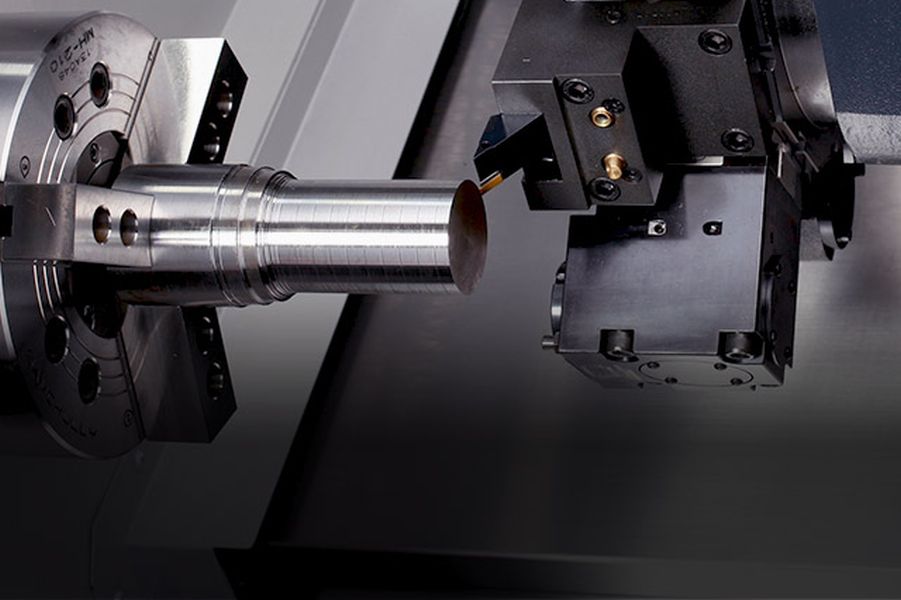 bb
bb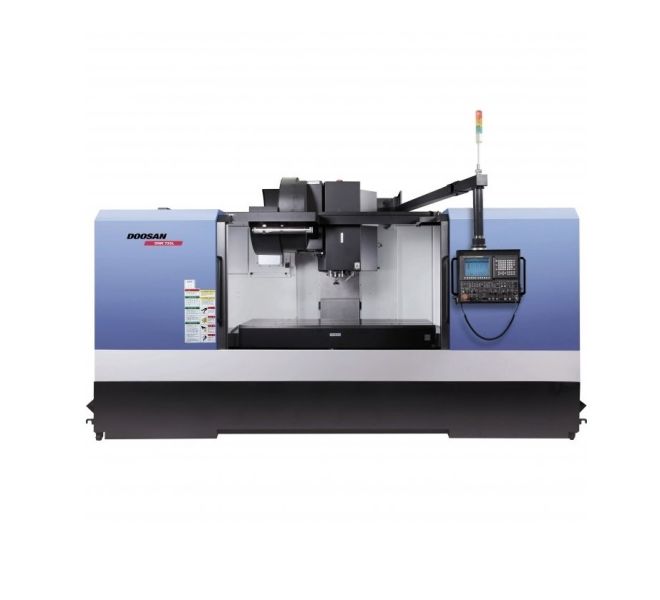 aa
aa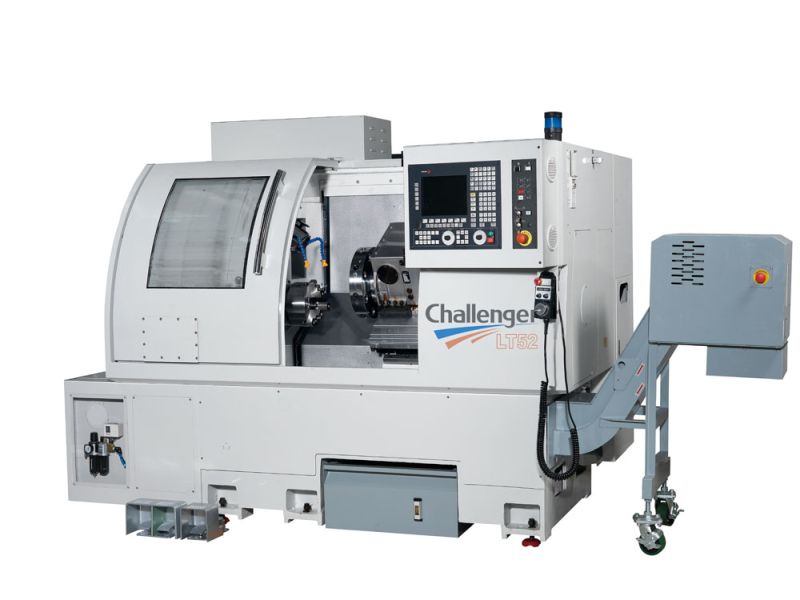 dd
dd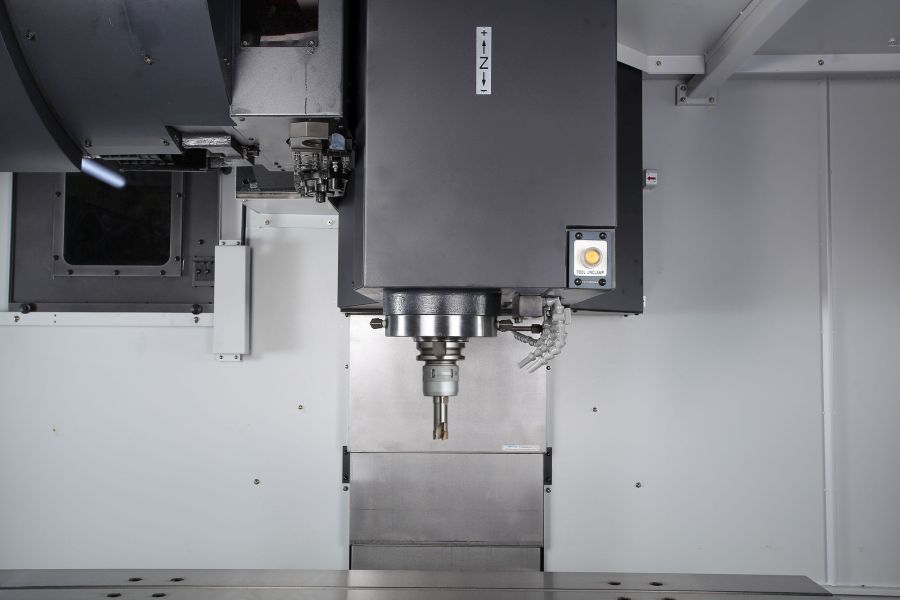 cc
cc