O divizi
Division
Awec Industrial
One-piece production and small and middle-size series apart from parts for the automotive industry. For these activities we dispose of the necessary machine equipment and a strong focus on quality and flexibility. Based on technical drawings we are able to machine simple parts or assemblies from different kinds of material, including the materials´ purchasing, surface treatments and measurement.
Workpieces and assemblies are always shipped properly packaged and marked.
12
12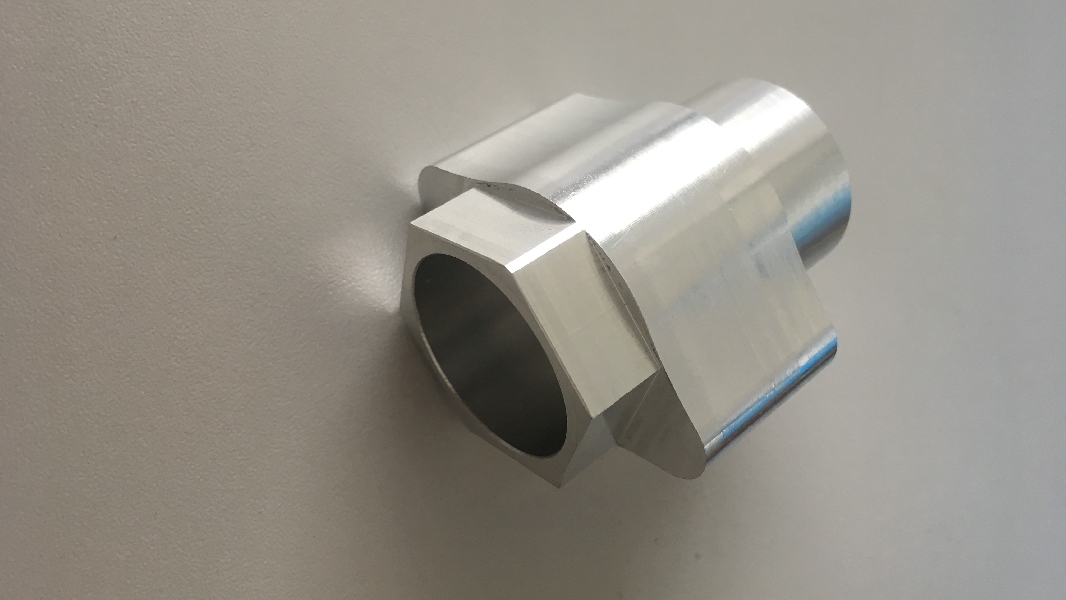 4
4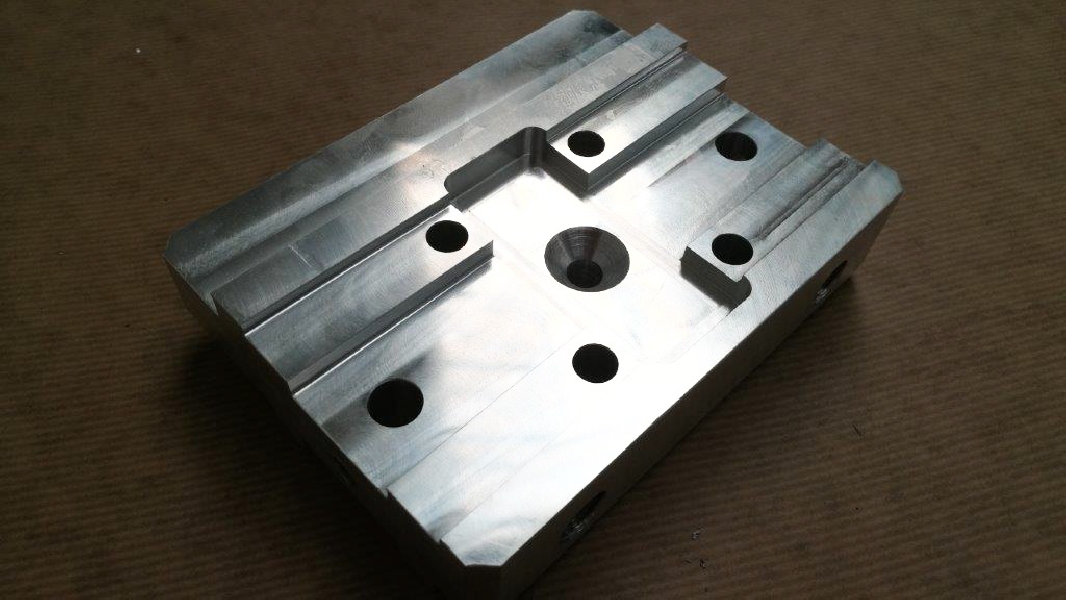 5
5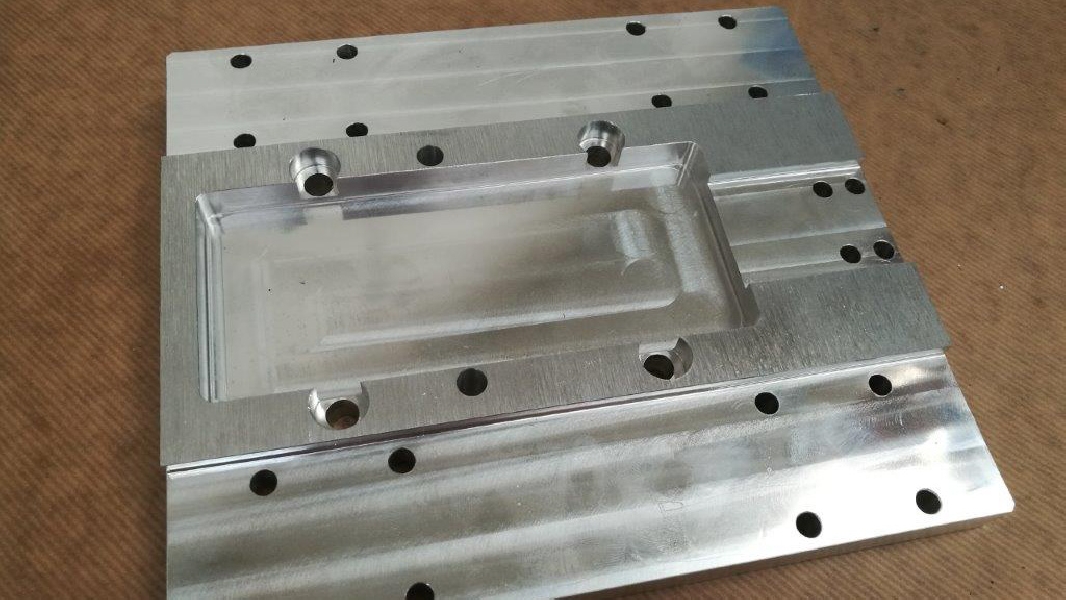 6
6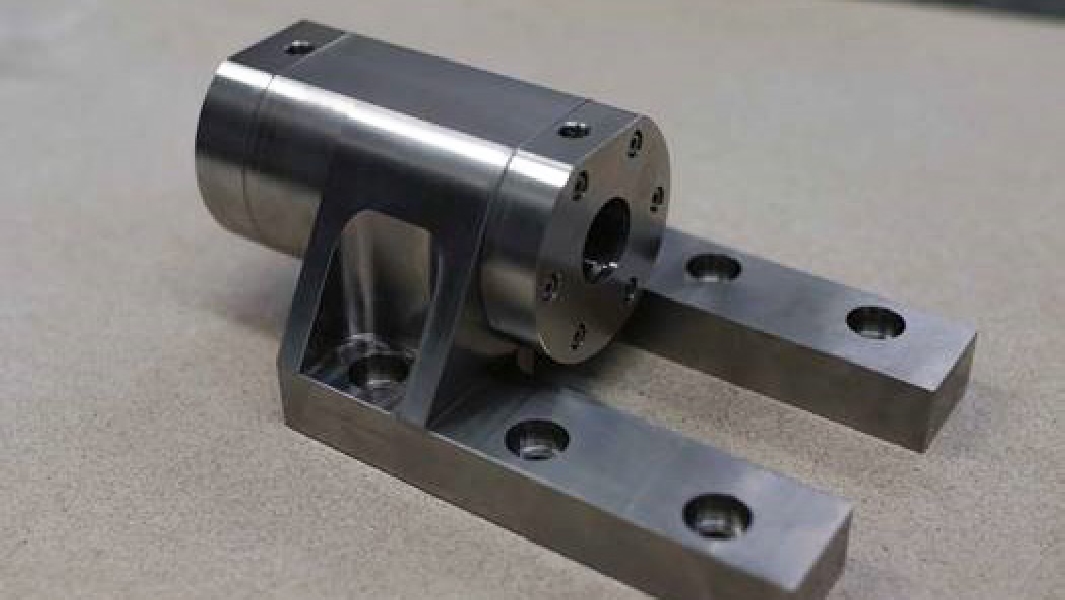 7
7
8
8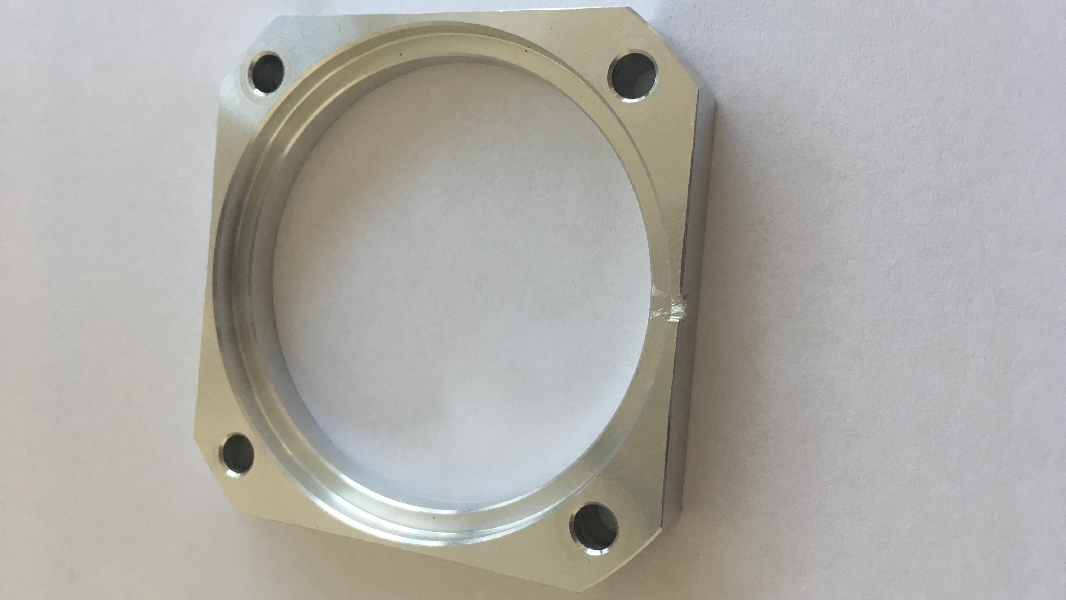 10
10
11
11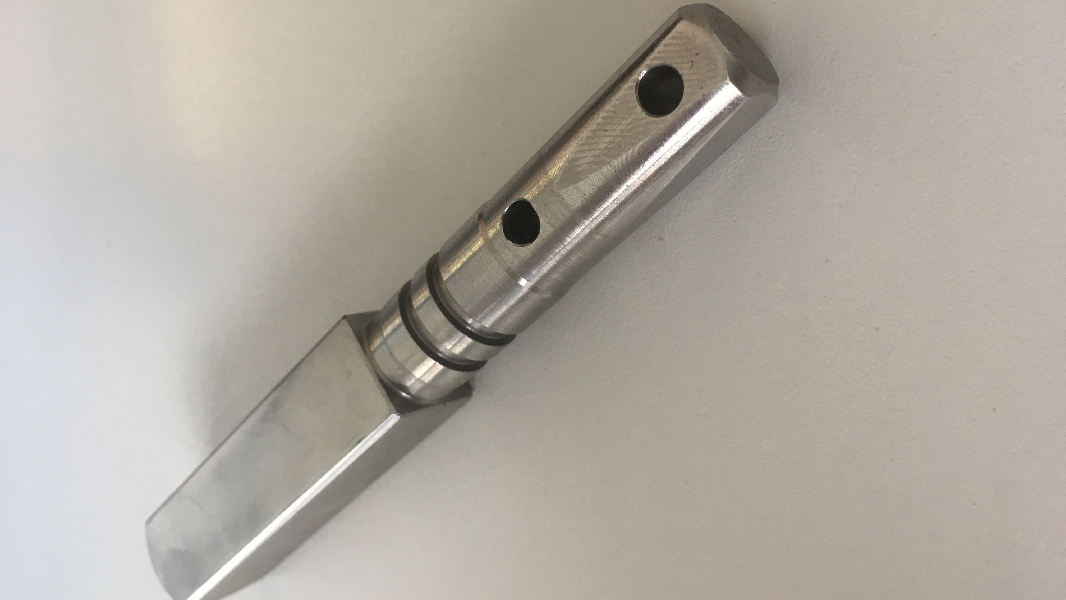 Naše vize
Our vision
Complex services including consultancy in the machining sector for our customers.
Něco
Division
Technologies
In our production plants in Brno and Ústí nad Labem we dispose of 3-axis/4-axis CNC milling centres with a clamping area of up to 2160x760mm.
Further 3-axis/4-axis (Y-axis) CNC turning machines with a turning diameter of up to 376mm and a part length of up to 1280mm.
CNC horizontal lathe Puma 2600LY
CNC lathe CHALLENGER LT52 SAB
CNC vertical machining center Doosan DNM750 II L
CNC vertical machining center Schaublin CNC 43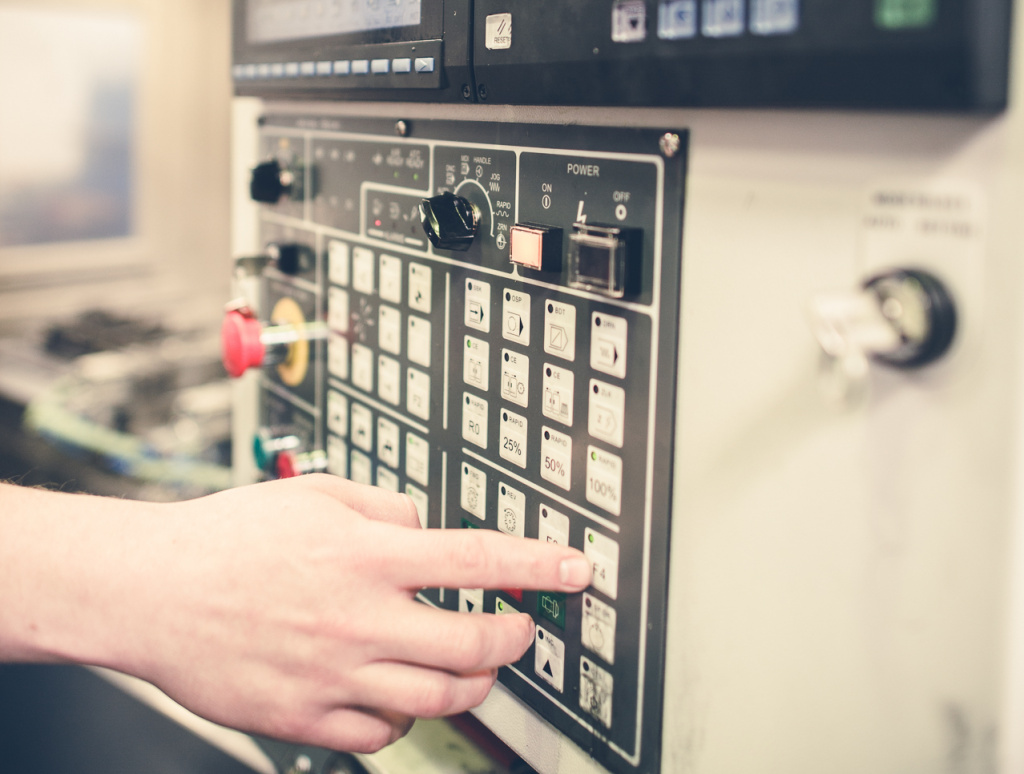 PLUGIN Slider Industrial
ee
ee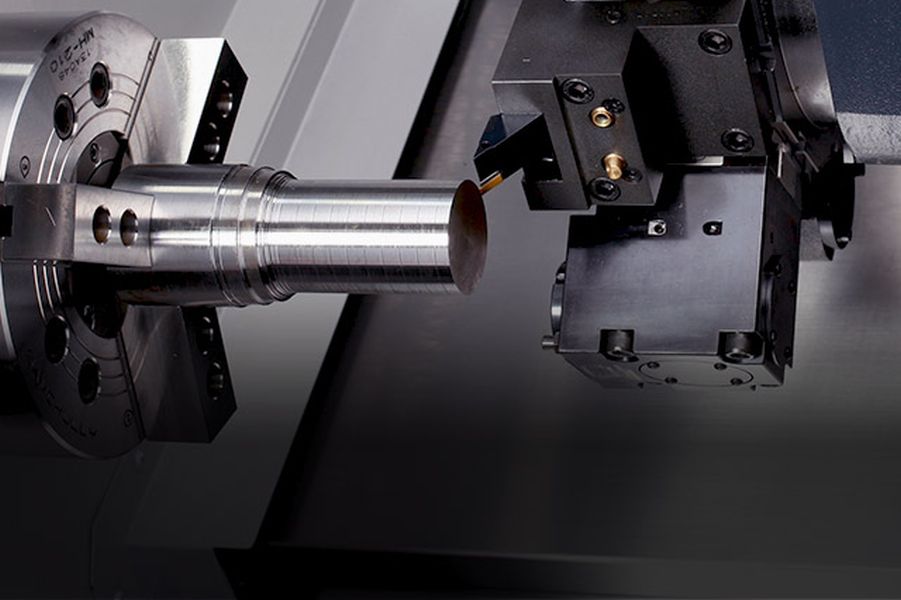 bb
bb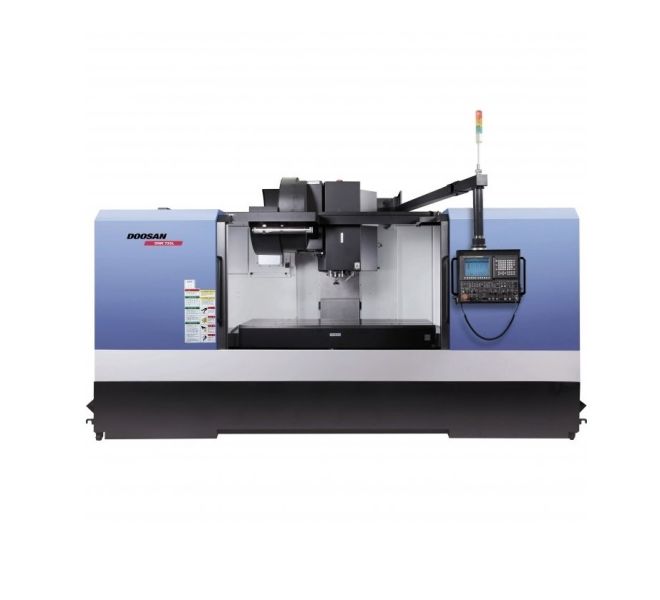 aa
aa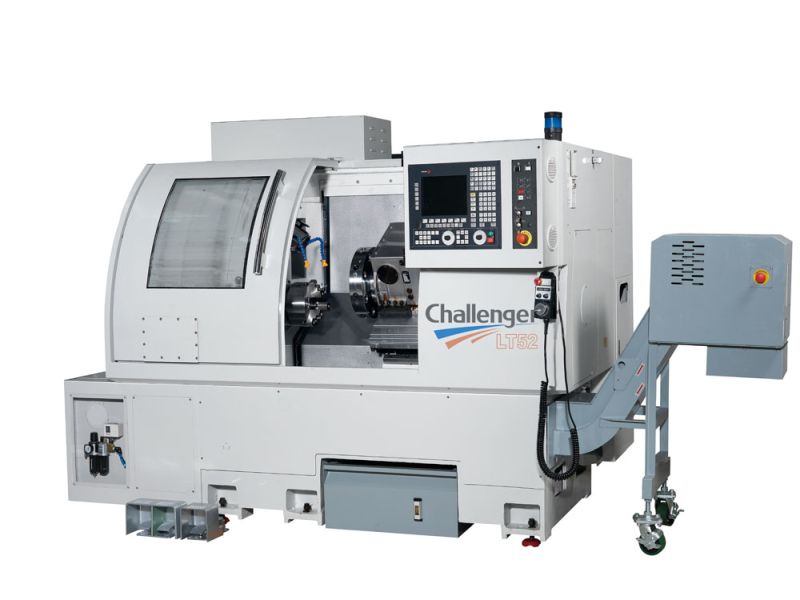 dd
dd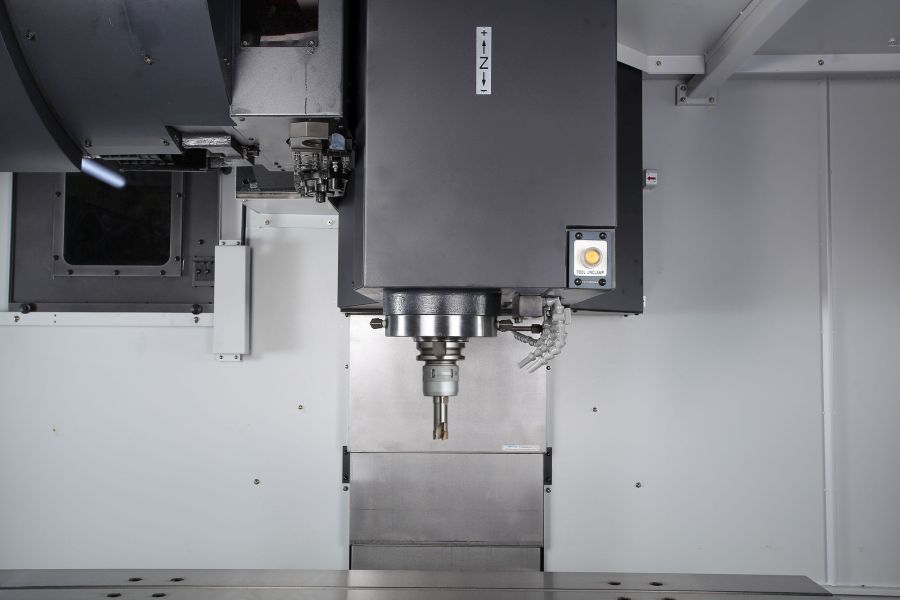 cc
cc